Your One-stop Solution for all Nursing Papers
Our writers are available 24/7. And what can be better than a turn-around of 6 hours?

Our Mission is to Provide Professional Writing Services to Nursing Students
Sometimes the nursing curriculum can be overwhelming to students. We have understood this and come with a solution of providing students with resources that can make the schooling experience smooth. We avail to our customers a repository of papers that can help them in revision and to write flawless assignments.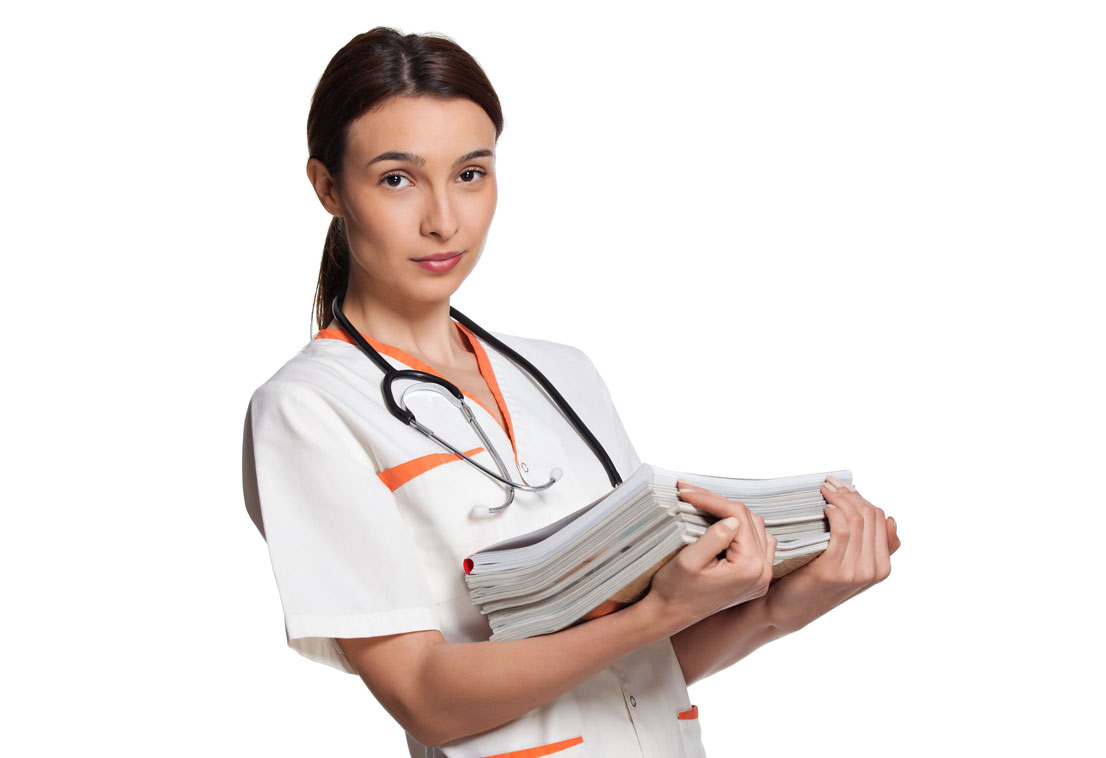 Experienced Writers
Our writers are recruited from graduate students pursuing healthcare courses. This guarantees profesional and up to date work.
Professional & Flawless Experience
Odering a paper has never been simpler than this. You log into the portal, capture the topic in details and in no time get your paper.
On Call 24/7
Our team is dedicated to attending to you around the clock. We have a global team, meaning that any time there will always be someone to respond to your querry
6 Hours Turnaround Time
Even on the most urgent paper is no big deal, our team of researchers can go out of their way to help you beat that deadline.
Your Privacy Comes First
We anonymyze your personal information such that at your personal data isn't disclosed to third parties.
No Extra Fees
Yes. We don't charge you for speaking to our agents, requesting for revisions and such. Our goal is to offer you a great service
See Our Pricing List Here
"This is the first custom writing service that I feel is fine-tuned for nursing and healthcare courses writing. Previously I used a service that used the general writers for my tasks and the outcome wasn't good. Since I started using this service, my grades have significantly improved"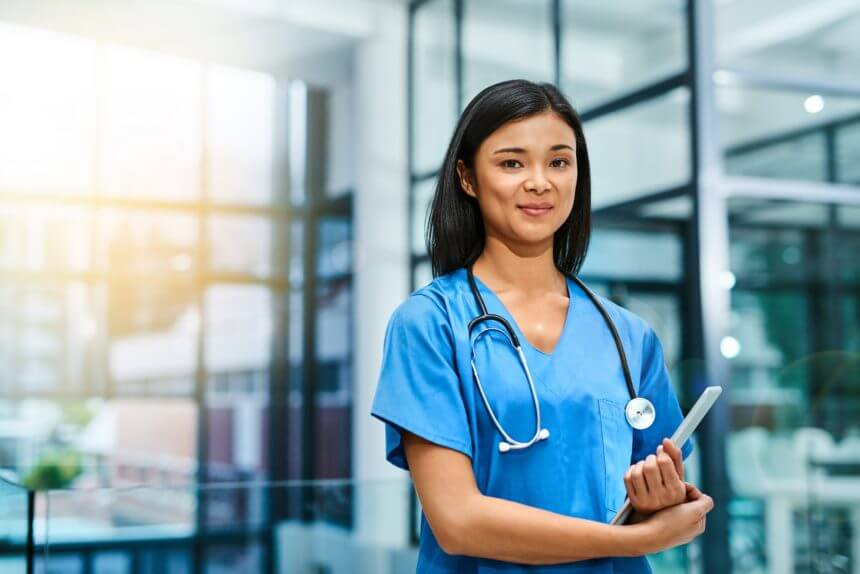 Isabel Vasquez
Student Nurse