About Our Writing Service
Our writing company specializes in writing papers for nursing students. It is inspired by the need to offer solutions to nursing students who would want to access researchers for their theoretical work.
This includes research work, discussions and all that pertains to scholarly work for a nursing student.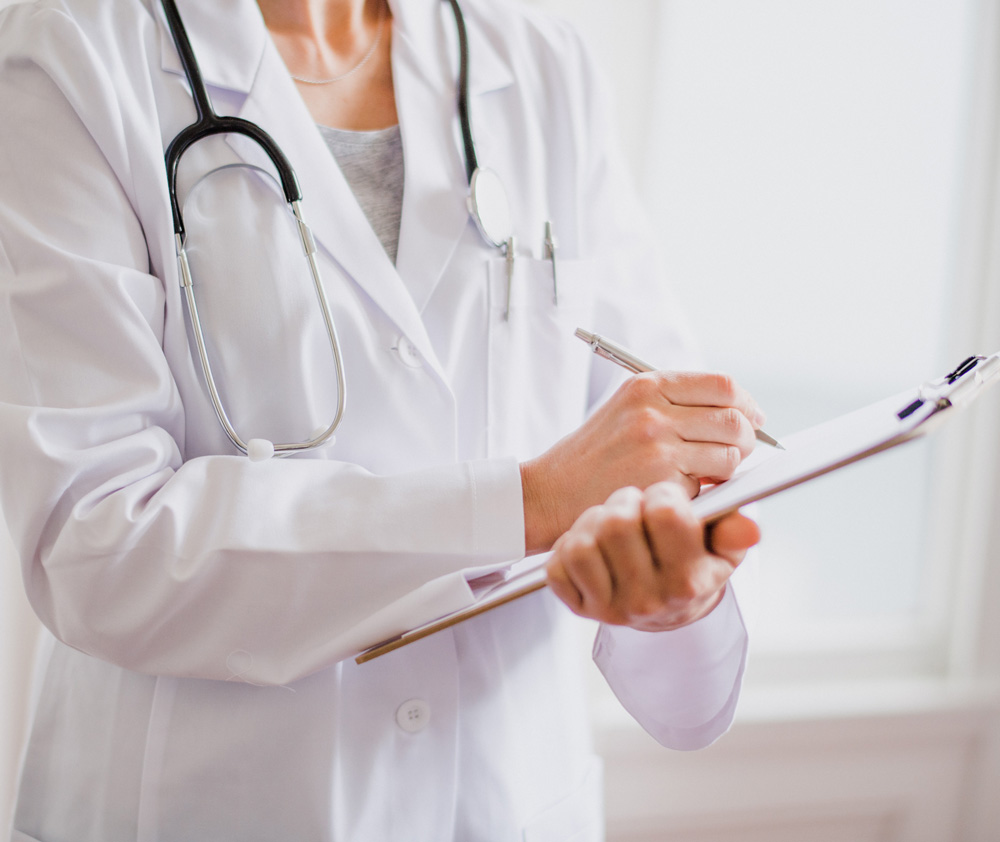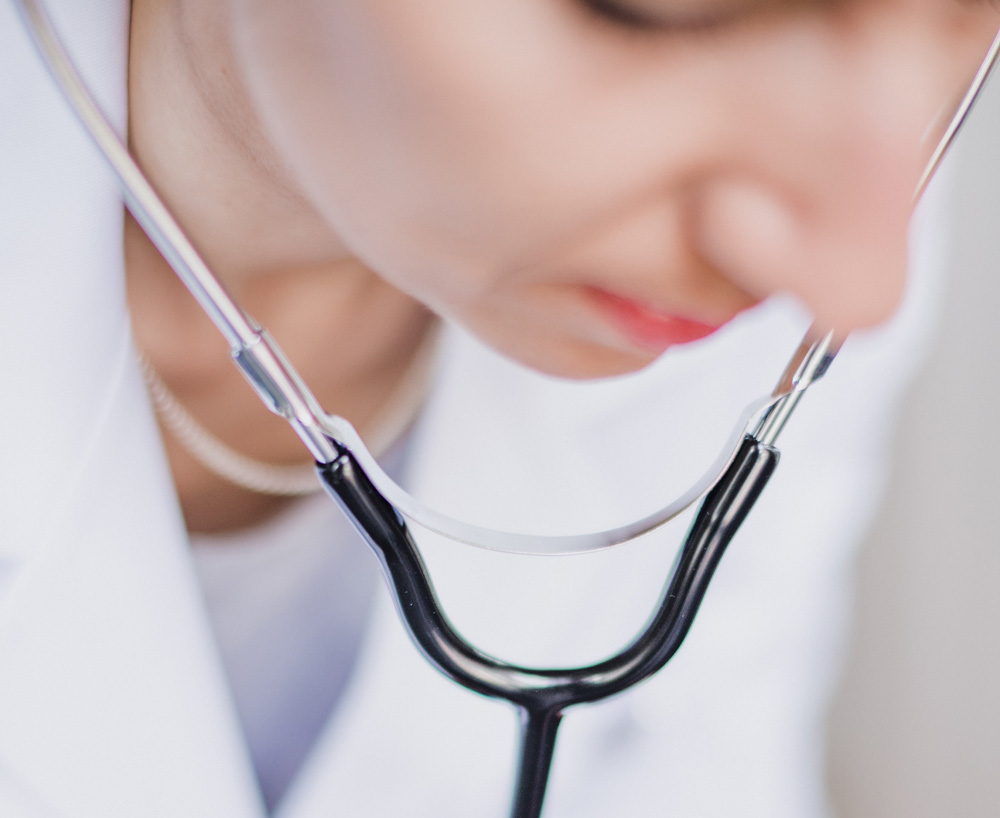 Why You Should Use Our Services
Studies have become more competitive than ever. It's prudent to use a service that gives you an edge.
School work might be overwhelming, but not when you have a team behind you.
While our papers may not be presented as your own work, they provide a blueprint to craft your own paper.
Our writers are already experts in the field, thus guaranteeing you hih quality work
Sometimes you may forget the deadline for a task, using our service is an insurance against failure
A good grade and a good transcript is everyone's dream

Our writers are the complete picture of diversity. We have a team that works round the clock to ensure that your writing needs are met on request. Most of the writers are already professionals doing this to supplement their income. But most importantly is that they have all been recruited through a rigorous for ensuring only the most competent work for us. Here is just a snippet of the team.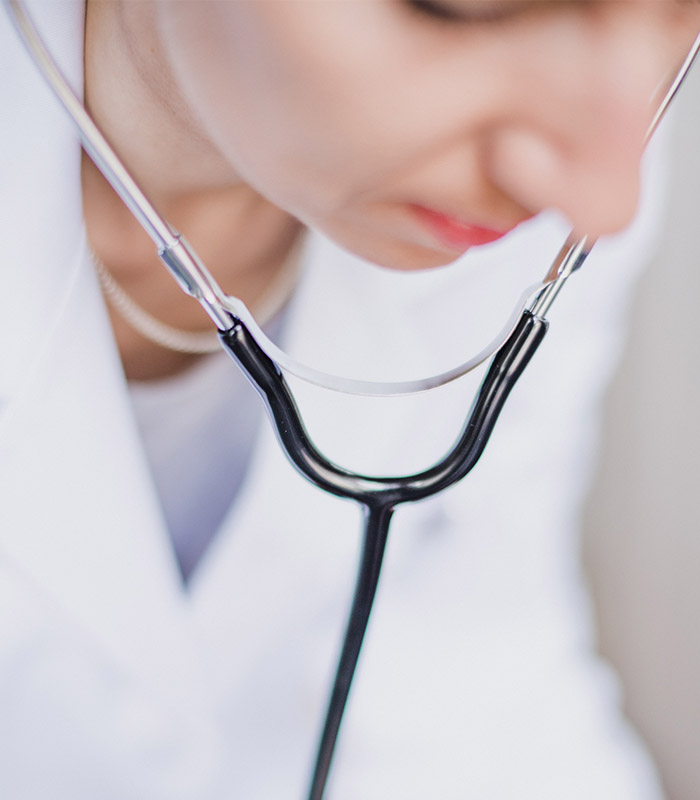 Jane Saunders
Jane registered for her PhD course in Walden last Fall. She has been our content editor who has nurtured a team of editors that go through our work to ensure that quality is not compromised.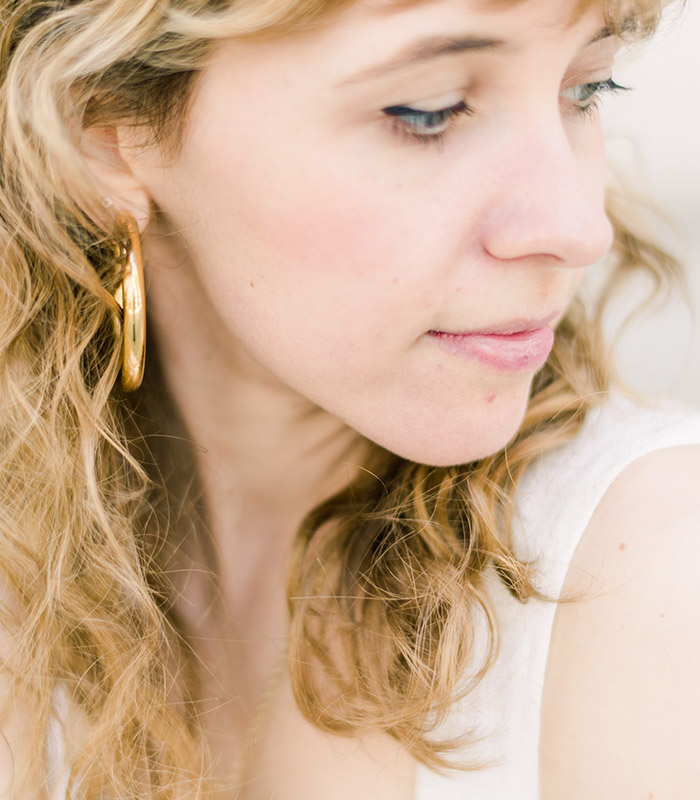 Jenny Williams
She is a registered nurse who worked previously as a critical care nurse. She took up writing to focus on her young family at home. Our flexible work plan allow her to earn a living while also working for us.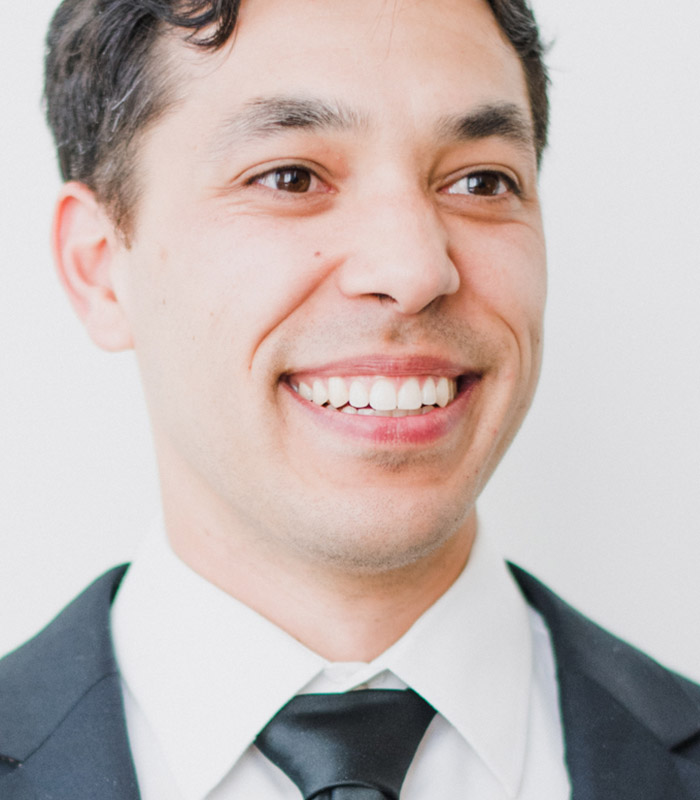 Jeff Broderson
Jeff is cum laude graduate of university of Warwicks with excellent writing skills. He has helped dozens of students through their research work in the nursing field. He is one of the most requested writer in our service

Our Mission Is to Provide Writing Solutions For Students In Health Care